Adding an Image widget
Like all dashboard widgets, you can add an image widget from the Add Widget menu.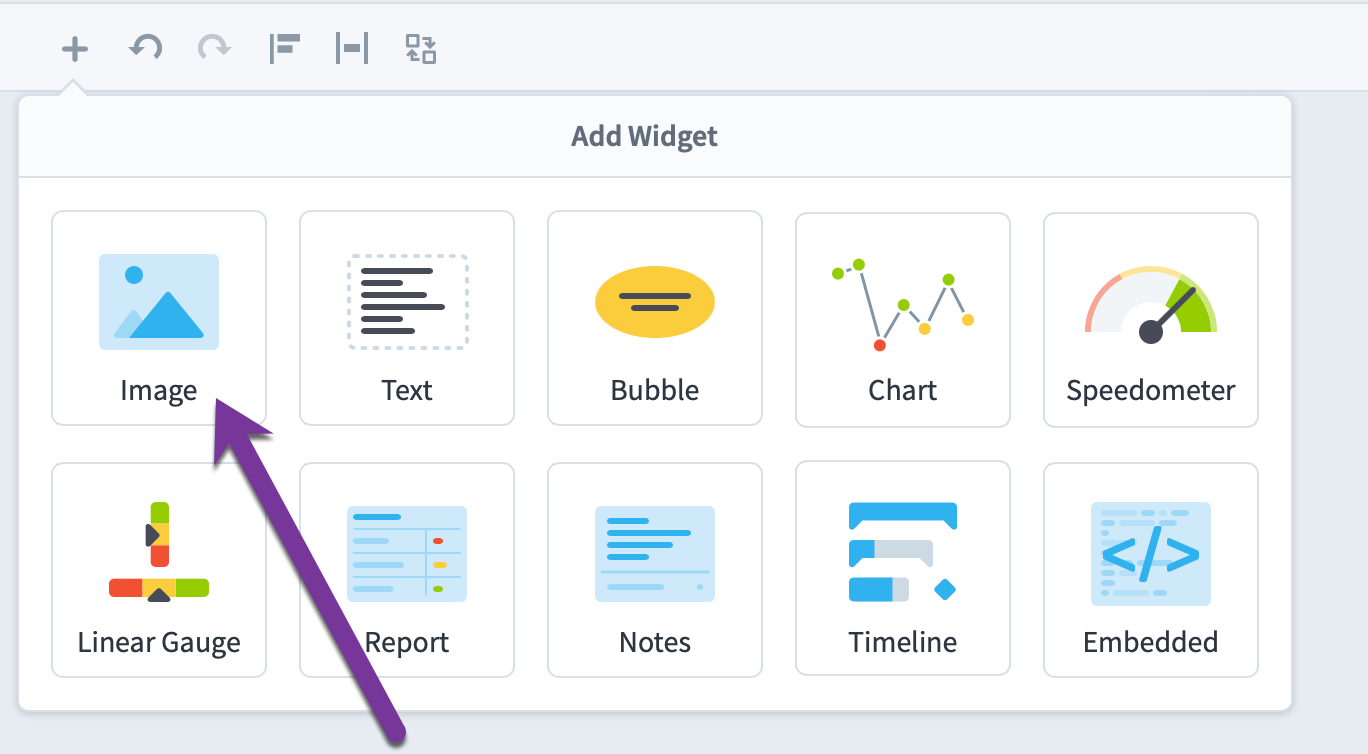 Or, to save time, you can just drag and drop an image file from your desktop.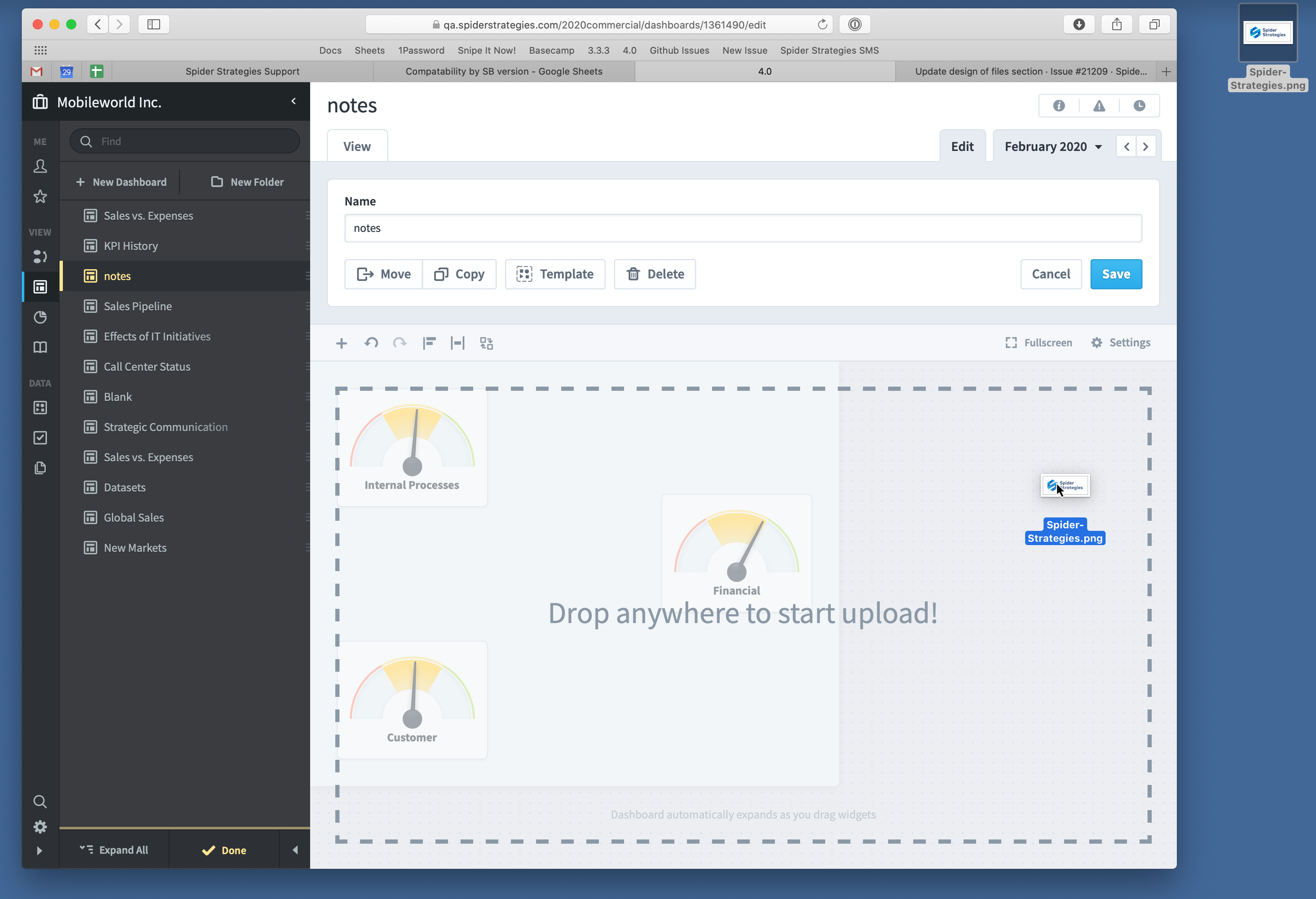 Shared Images
You can manage shared images in the Files section, and then add those images to dashboards. To do this, just click the "Add Shared Image" link on an image widget.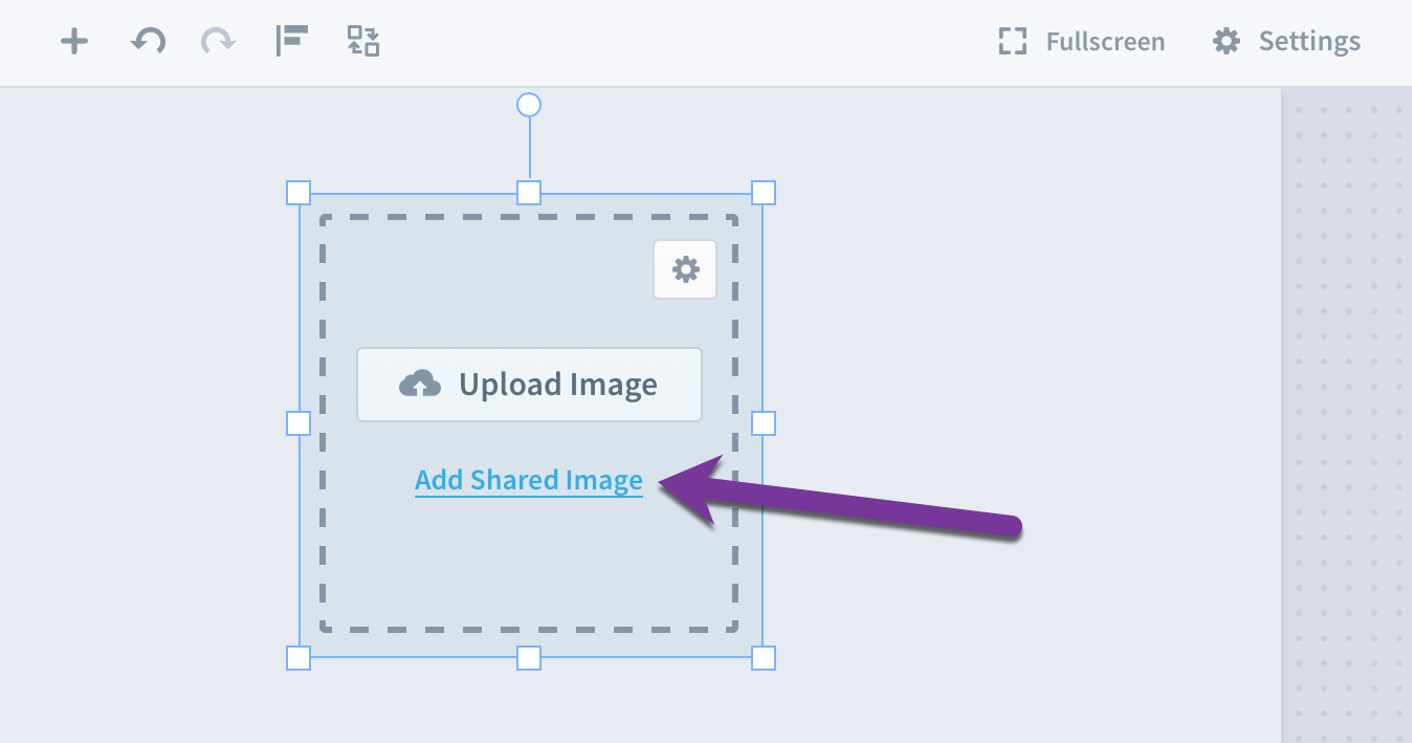 This opens a dialog where you can browse for images stored in the Files section. By default, everything is sorted by organization.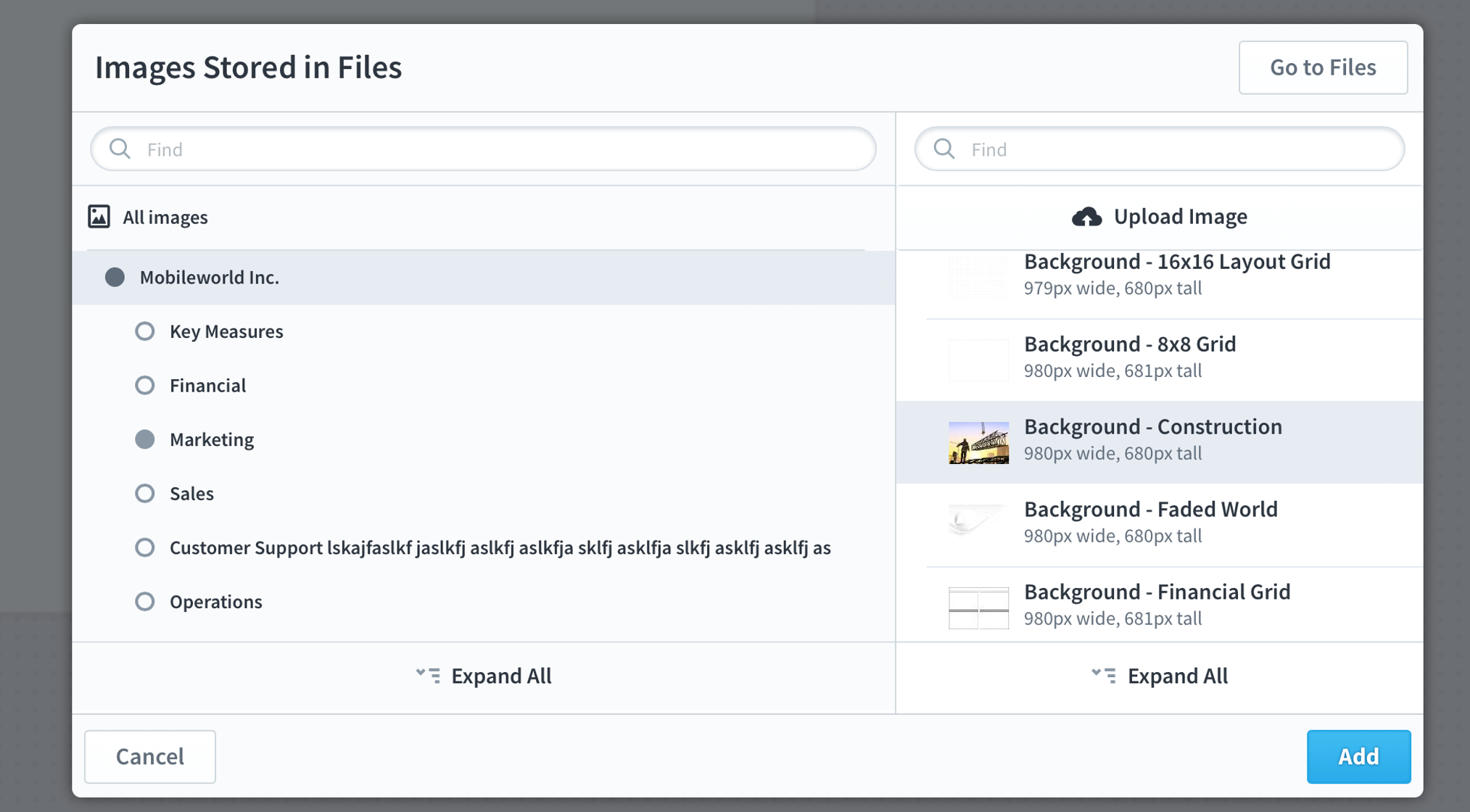 If you don't know which organization your image is in, however, you can select "All Images" at the top of the organization tree. This combines all images from all organizations on the right.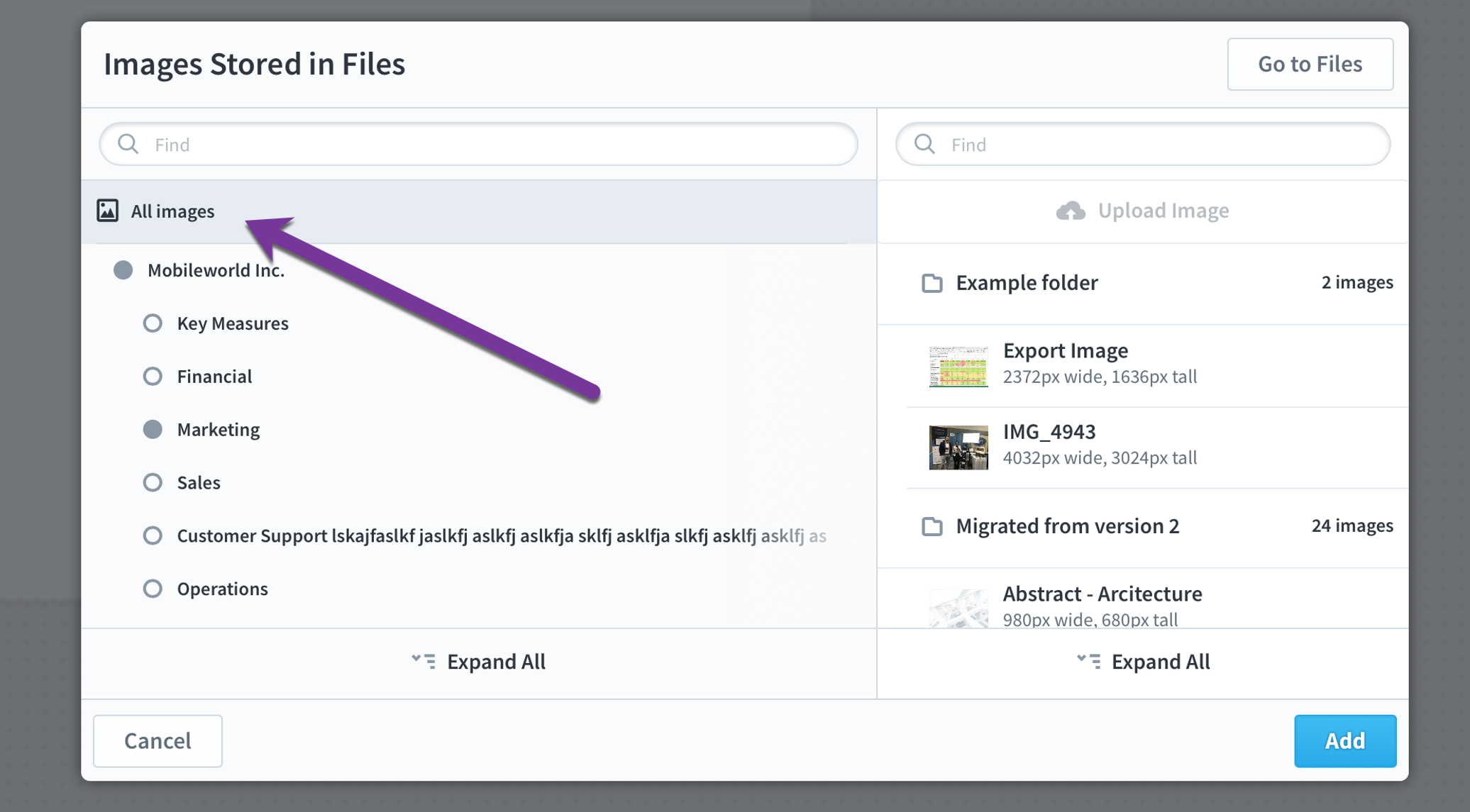 If you ever want to update the shared image later, just upload a new revision in the Files section. All of the dashboards using this shared image will automatically update.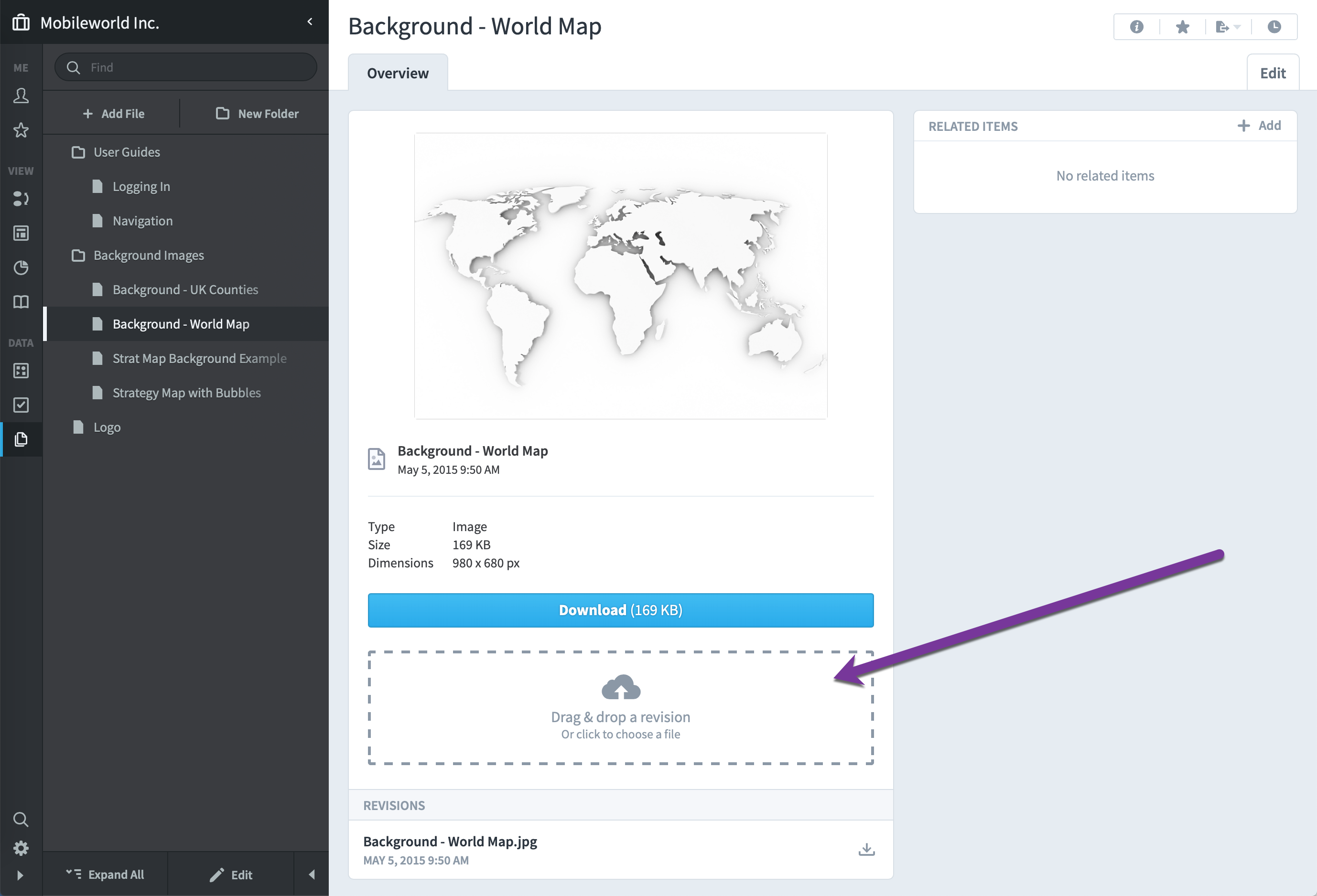 Using Images for Backgrounds
Please see the Dashboard and Strategy Map Backgrounds article for more information about all of the ways you can make dashboards even better with background images.